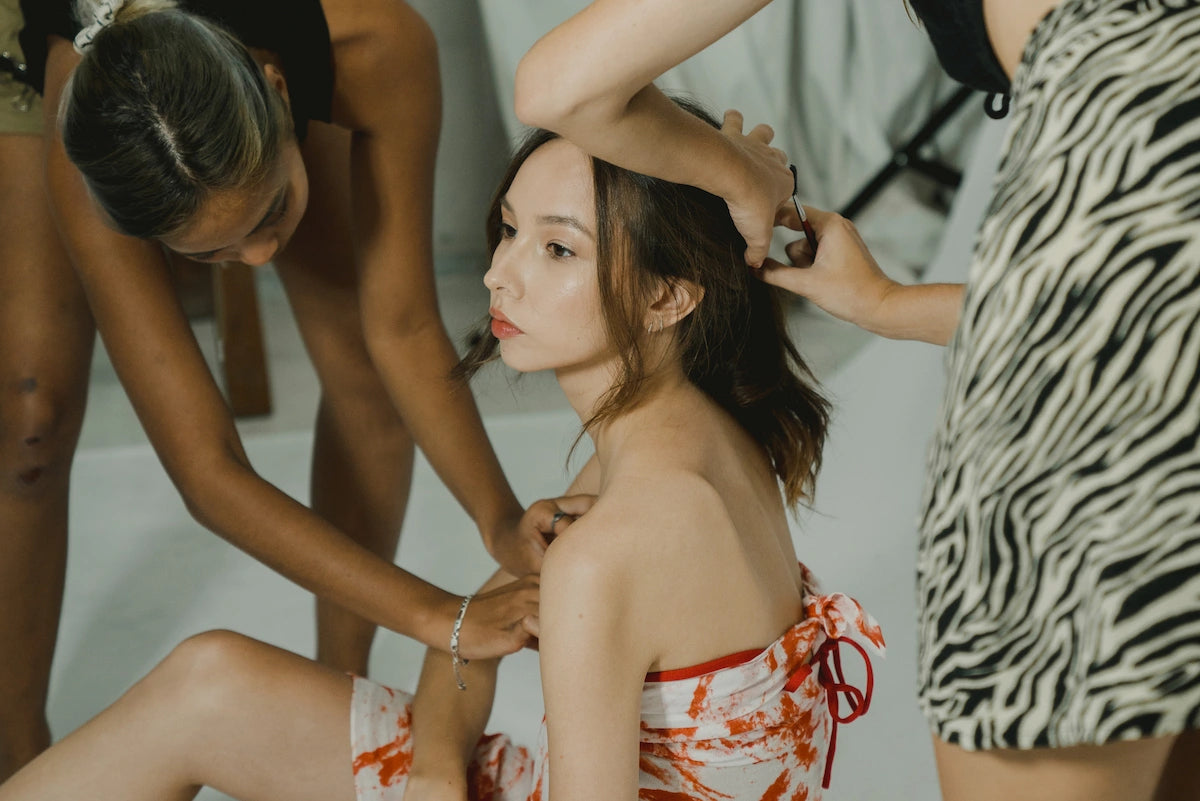 London design meets the Tokyo aesthetic
Shinjuku Lanes blends the free-spirited styles of London & Tokyo to create bold, contemporary accessories for the modern woman.
All of our products and prints were designed in house by Shinjuku Lanes Founder, Jennifer Yamamoto, making them 100% unique.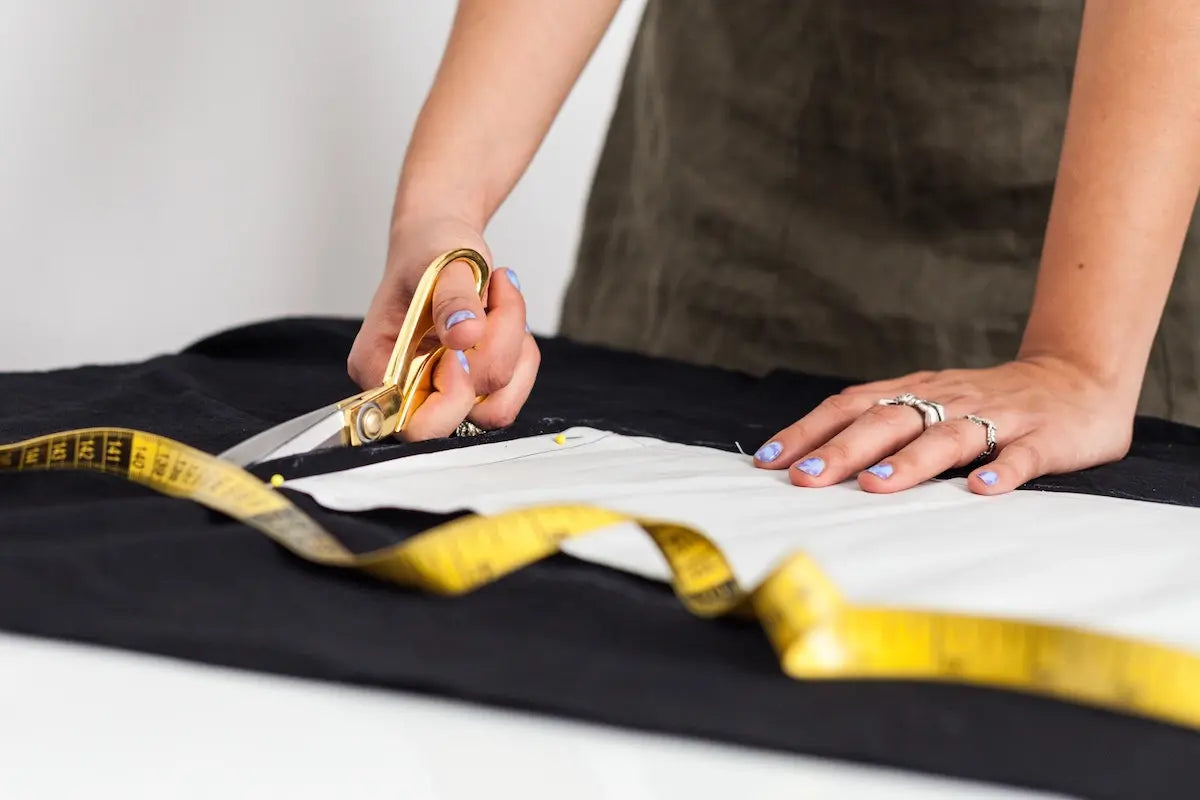 Prioritising you & the planet
We only use eco-friendly fabrics in our accessories, which means they are either recycled or made from natural, sustainably farmed materials.
Plus, our packaging is 100% biodegradable and we offset the carbon footprint of delivery to your door.
Explore the REplaid Collection
Let customers speak for us